Advantage Flea And Tick Control
This post may contain affiliate links so I earn a commission.
Advantage Flea And Tick Control products are produced by the well known makers of aspirin, the Bayer Company (Bayer Healthcare LLC). 
Chances are, if you own a cat or dog as a pet you've heard of the Advantage brand products used to help control fleas and ticks...but do they really work?
To learn more, let's do a walk through of the history involved in Advantage. 
Bayer first introduced animal health care into their line with Neguvon, a product to get rid of fleas and ticks in 1919.
Like many of us today, Bayer considered household pets part of the family and wanted them to be as comfortable as possible.
They eventually produced their second flea and tick product, which was for small animals and it was called Bolfo.
In 1974 Bayer joined forces with an agricultural chemical company, Cutter-Haver-Lockhart, in creating Bayvet (Bayer Veterinary).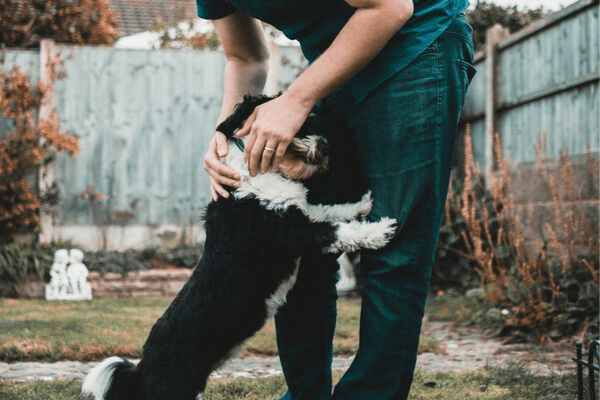 They created various successful products for the health of your pet including deworming, blood parasites, and other ailments affecting your furry friends.   

The product line of Advantage Flea And Tick actually began its life cycle in 1996 with Advantage II for large cats (8 weeks and older) and large dogs (7 weeks and older) sold in separate packaging with detailed instructions for both cats and dogs.
It claimed to kill fleas within 12 hours of application, with flea prevention and treatment lasting for one month. 
In 2002, Bayer put K9 Advantix for dogs on the market to protect them from fleas, ticks, chewing lice, and mosquitoes. 
K9 Advantix quickly evolved into K9 Advantix II around 2011 through advanced innovations and a new added active ingredient, pyriproxfen.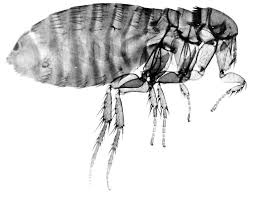 The remarkable new ingredient killed fleas in all stages of development, from before hatching to adult life.
It is an easy to use product coming in a pre-measured applicator depending upon the weight of the dog.
You apply it directly on the skin in three to four spots as directed with instruction diagramming.  

In 2013 Bayer designed a flea and tick collar for dogs and cats called Seresto.
The most fantastic thing about this collar is the fact that it was one of the first to employ sustained release technology.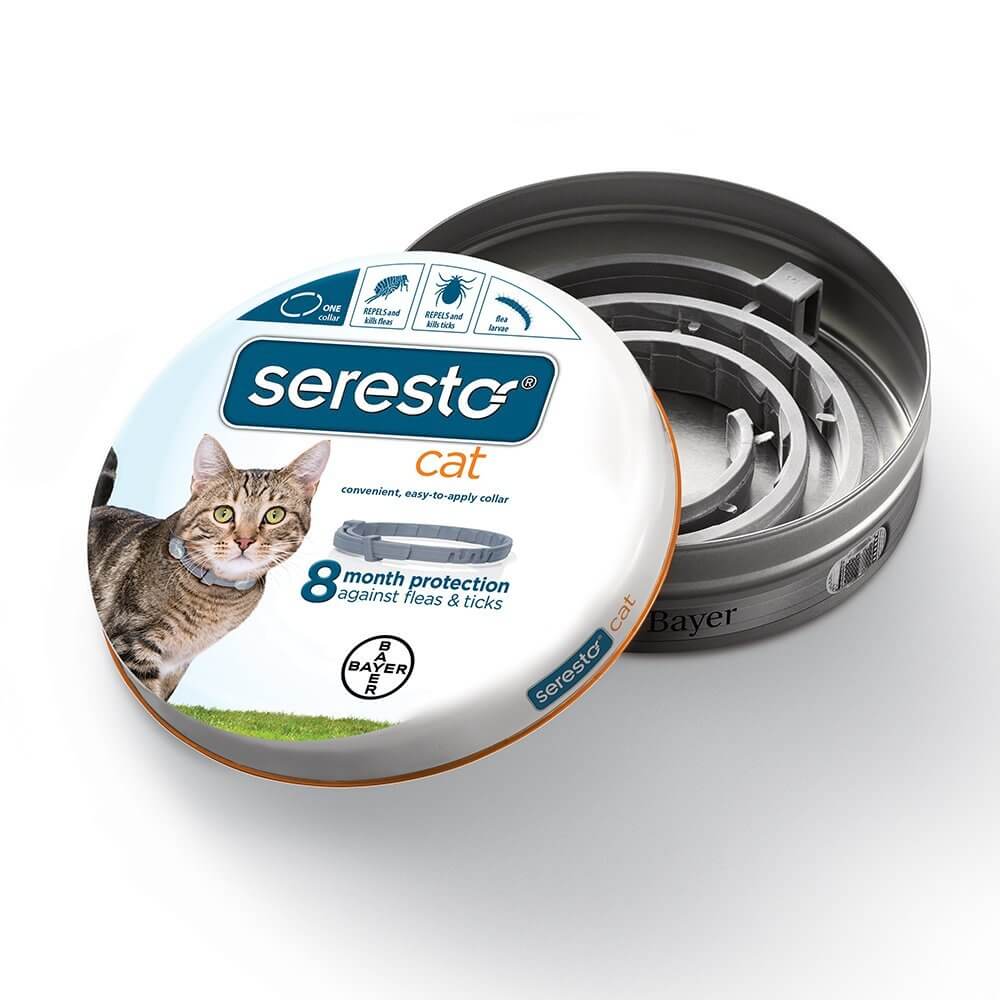 Bayer Seresto Flea and Tick Collar for Cats, 8 Month Protection
The advanced innovations made the Seresto collar capable of preventing ticks and fleas on your pet for up to 8 months.
The product works great and Seresto collars are still giving peace of mind to animal owners and comfort for pets to this very day.

Advantage Flea And Tick Products
In addition to the important flea and tick products already mentioned, the Advantage line has shampoos and other products to add to the comfort of your pet and its home (the total environment).  
Let's take a look at a few:
Advantage Flea & Tick Treatment Spray for Dogs- This treatment spray can be applied directly on your dog (over 6 months of age), or around your household in places such as the carpet, bedding, and furniture.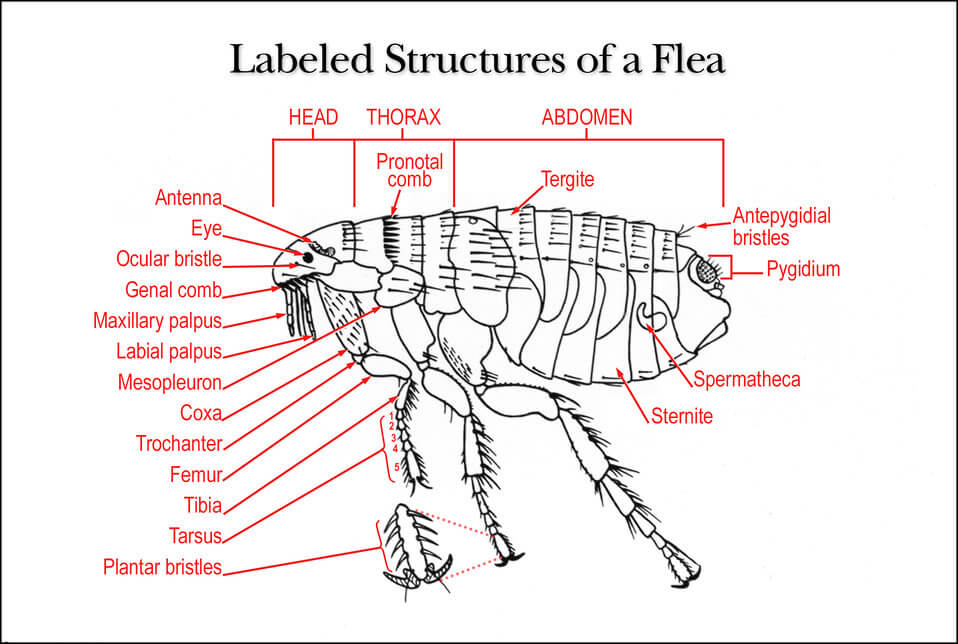 It kills flea eggs, larvae, ticks and lice on contact and lasts up to a 100 days. 

Advantage Flea and Tick Shampoo (For Dogs & Cats) - Advantage Flea and Tick Shampoo kills fleas on contact.
You can use this on kittens as long as they are over 12 weeks in age.
It can be used once every 7 days, and is an enjoyable and soothing way to help your pet in combating fleas and ticks.
Your animal's fur will be shiny and clean after usage as an added bonus.
Advantage Carpet & Upholstery Spot Spray- This is an excellent spray that kills fleas, ticks, and bed bugs on contact.
It is perfect for keeping your pet's bedding a comfortable place to be.

Bayer Animal Health Advantage Carpet and Upholstrey Spot Spray
Many treat their pets, but they don't treat the flea infested surroundings. Use on your furniture, upholstery, or wherever you need flea and tick control.

It lasts for up to 2 weeks. As with all Advantage flea and tick surface controls, wait until treated surface is dry before using the area. 

Advantage Yard and Premise Spray- This yard and premise spray kills fleas and ticks on contact.
You can spray it inside and outside, around your home, on the deck, lawn, or where ever you decide to spray as part of your flea and tick control program.
Children and pets should not be allowed on the treated surfaces until they are completely dry.
This spray is not intended to use directly on pets or animals.
Advantage Flea And Tick Control - Overall
The Bayer Company has been in business for over a 150 years.
I would say that speaks volumes about the reputation of their products, and you can't beat their flea & tick collar, Seresto, as mentioned earlier. 
There has been a lot of comparisons made between Frontline and Advantage.
Frontline treats your pet, but not its environment.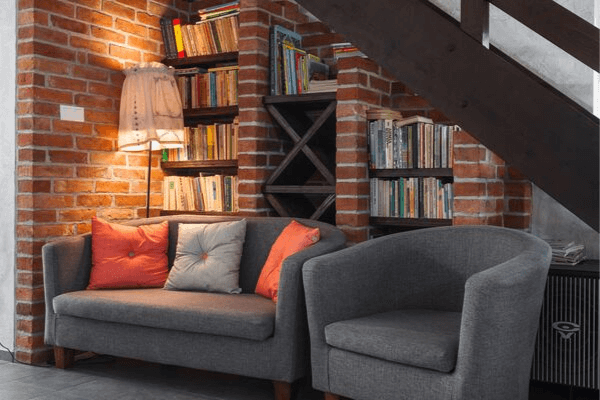 The strongest point of the Advantage products would be the economical pricing, and the wide array of choices in products as a total treatment both inside your home and out.

As with all flea and tick medications and applications it is very important that you follow the instructions which come with the packaging precisely, for the safety of your pet and the best overall results.
Advantage Flea And Tick products get a very high rating for efficiency and reliability in getting rid of fleas and ticks on your pets, in their environment, and around your home. 
If you're having problems with these bothersome pests, you can't go wrong with products made by Advantage.