Want To Learn More About Trapping Furbearers Or Nuisance Animals?

Looking For Tips, Tricks Or New Techniques?

This post may contain affiliate links so I earn a commission.
Trapping has been around for hundreds of years.  However, even though our ancestors may have trapped a decade ago the equipment and techniques used today are much different.  
Recently the price of furs have steadily been on the rise.  As the world economy evolves and our needs or desires change, so do the prices of fur.
However, even though the prices may be increasing, anyone who has set a trapline before knows it's not about the money.....it's about the sport.

Those who share this passion have a love for nature and the outdoors.  

In fact, many of us probably have memories of checking a small trapline on those cold early mornings before the school bus came rumbling down the road.

There's just something about wading through a backwoods pond or walking down a muddy riverbank that get's me excited about the sport.
The anticipation of finding the perfect spot and setting a well placed trap. Then eagerly waiting until the next morning so you can check your trap and find out whether or not you were successful.
No city lights, no loud trucks or machinery, just the sights and sounds of the great outdoors.
How Do I Start Trapping?
Just like any other hobby, if you want to be successful you must have a decent amount of knowledge and understanding of it.
You need someone who's "been there" and "done that" to teach you things that were learned from experiences in the past that were either successes or failures.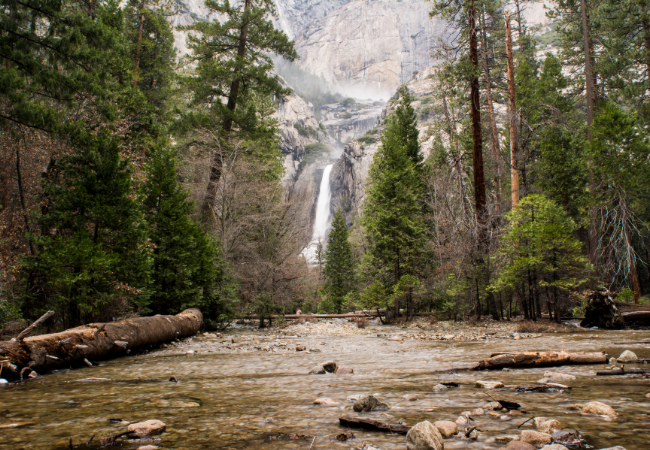 This site was created to do just that.....pass on honest, detailed information that will help everyone enjoy the sport of trapping and help you be successful in the process. 

Information For Everyone
You don't have to target muskrats, beaver or mink to learn something from this site.  
Almost every homeowner has been plagued with a nuisance animal that's destroying something around your yard or home. 
Sure, you can call an expensive pest control expert to take care of the problem for you. Or....for a few dollars you can do it yourself!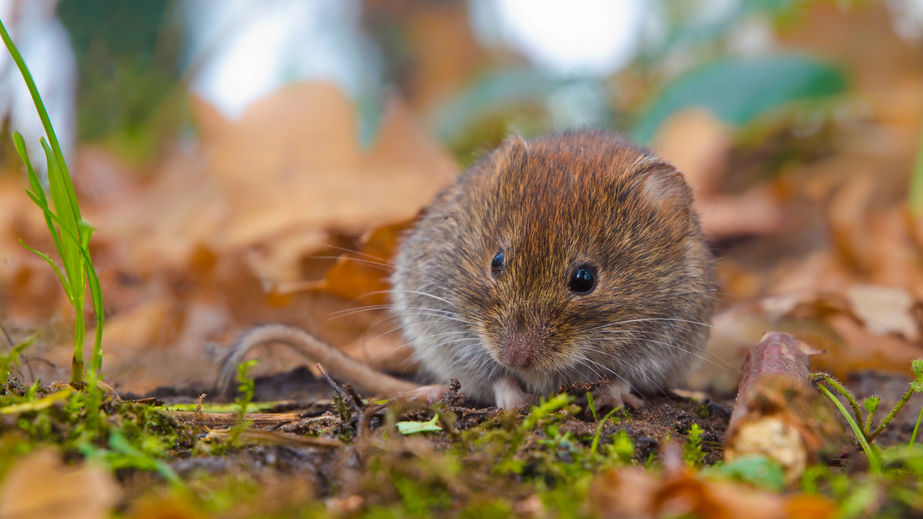 With some simple equipment and the right knowledge you can stop those moles from destroying your yard or remove those raccoons from your barn or attic.
Or what about fruit flies, mice, flees or even earwigs?  We have it all right here from home remedies to homemade traps!
Here We Go!
Take a look around this site to find everything you need to know about trapping.  
Whether you're new to the sport, have been doing it for decades or simply want to stop those rabbits from eating your garden you will find all the information you need to know right here.....where you can learn to trap anything!