Trapping Blog
This post may contain affiliate links so I earn a commission.
The trapping blog is a mini journal about the website. It will.......
- Keep you up to date with any changes or additions to the website.
- Keep you informed about any new trapping information or products.
- Point out some useful and important tips to help you become a better trapper.
Not sure what blogging and RSS is all about? Try it out and see. Once you start you'll be amazed at what it can do!
Jul 13, 2021
Rabbit Trap - How To Catch A Rabbit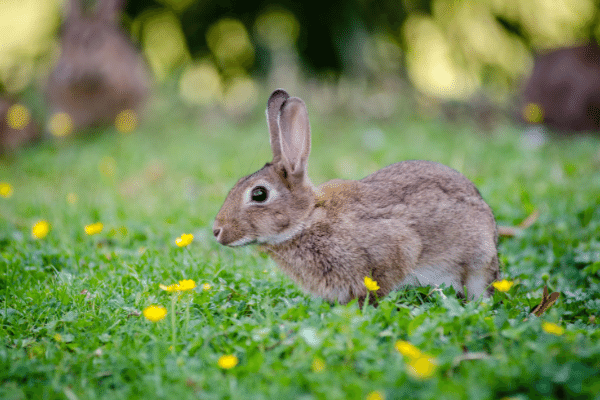 The best way to set a rabbit trap to catch a wild rabbit. Explains which type of bait to use and which traps work the best to catch a nuisance rabbit.